Are you ready to take the leap and start working on your first blog?
I remember when I was going back and forth on creating my first blog. I was ALL nerves. I didn't think I had what it takes and I most certainly didn't think I had the knowledge to dive in.
But you know what? I took the leap anyway and that first step is what jumpstarted a full-blown blogging career. I have now been a professional, full-time blogger for four years and it is my goal to help you do the same.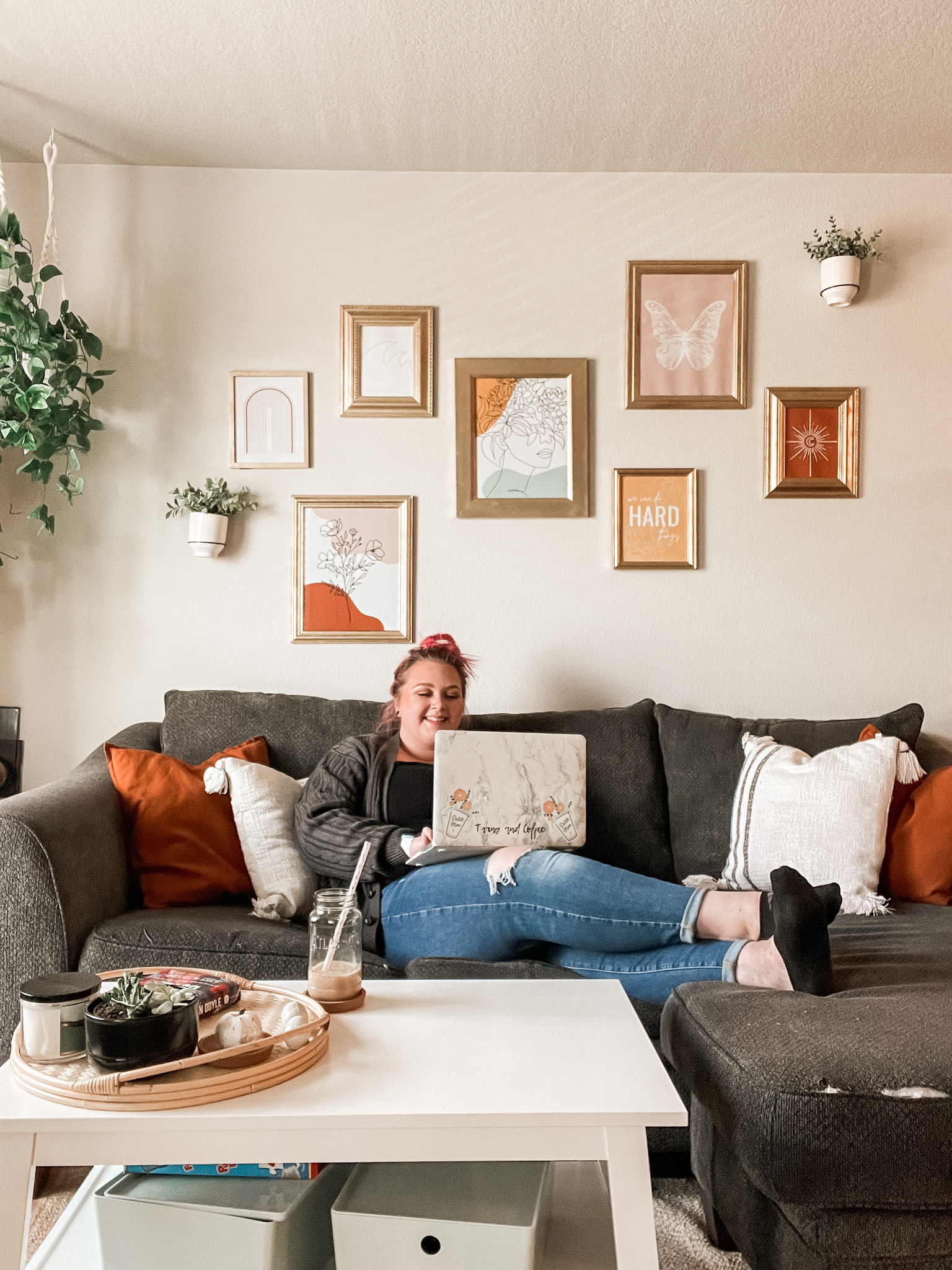 My name is Lynneah and I am the creative behind Top Portland Blog, Twins and Coffee and now By Twins and Coffee! I have a huge passion for all things creative and fell in love helping other friends achieve their own brand goals which brought me here. My goal is to help you bring the creative ideas stuck in your mind that you don't have the time for to life.
What You'll Learn...
In this course we cover everything you need to know before starting your first blog including:
How to figure out your niche
How to find your target audience

How to create your blog business plan

How to set up WordPress hosting

A detailed WordPress dashboard walk-thru

How to customize your website

Which website plug-ins are recommended

What pages you need on your site

How to write your first blog post

How to create a content plan & strategy

Info about your social media accounts

How to set up Google Analytics

What other sites/apps are recommended

A list of influencer/blogger networks that pay