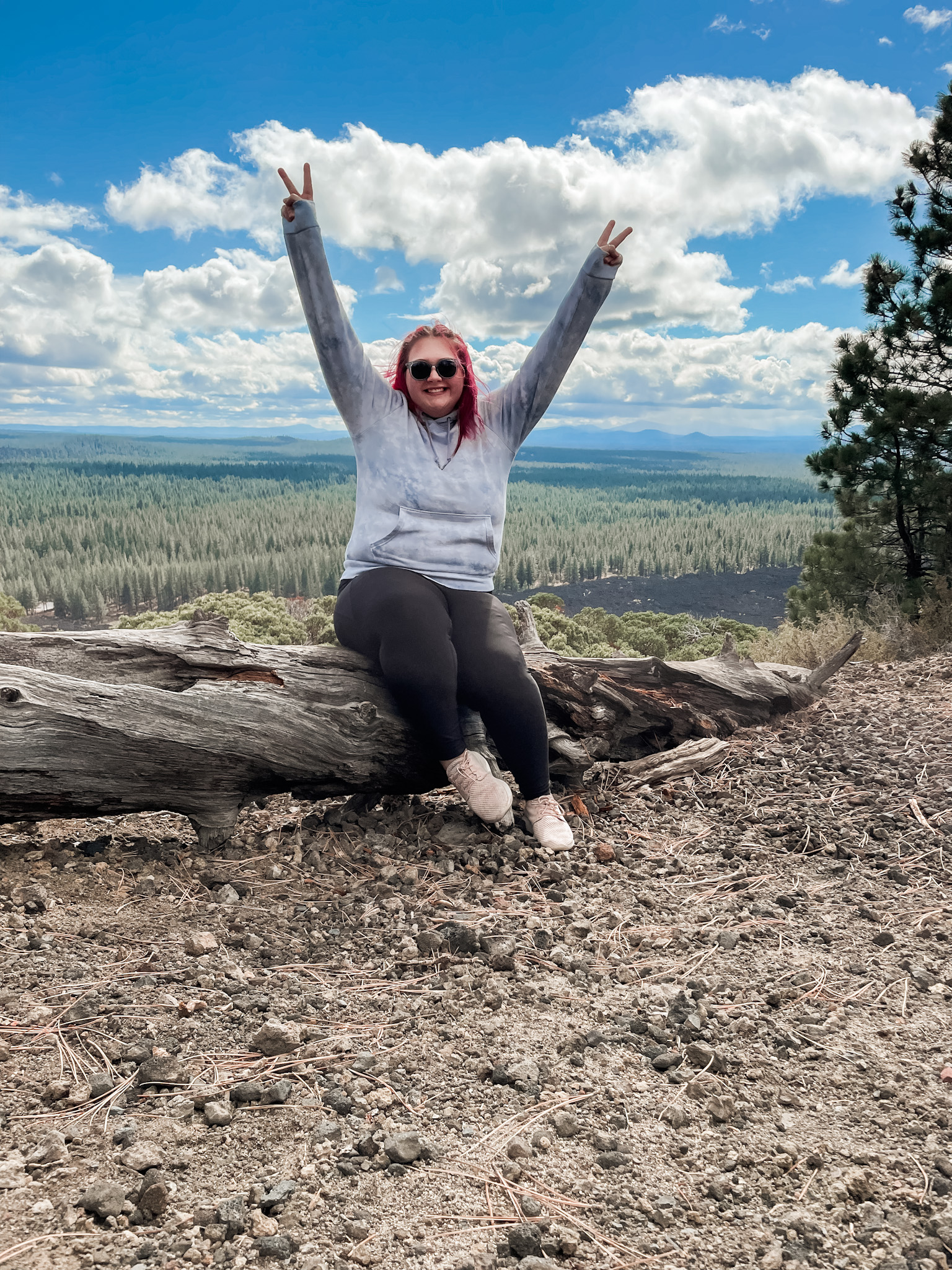 I am the creative behind By Twins and Coffee! I have a huge passion for all things creative and fell in love with helping other friends achieve their own brand goals which brought me here. My goal is to help you bring the creative ideas stuck in your mind that you don't have the time for to life.
What you'll find here
Here you will find courses built to help bring your creative ideas to life! My goal is to help you create a successful & sustainable blog and I will offer the tools to get you there.
I have been in the social media realm since 2018, but within the last few months, I have landed more partnerships in a couple of months than I have within the last three years! 
Lynneah's amazing advice has helped me to create a professional media kit and strong pitch emails. Her tips have helped me grow my negation skills and LAND profitable deals with well-known brands!
I cannot thank her enough for her help in growing my success. She has helped open so many doors that I only dreamt of, and are now becoming reality. 
THANK YOU, LYNNEAH!!
- Ashley